We help builders create efficient, beautiful concrete homes.
Every successful construction project requires a skilled management team that can establish the goals of the project and develop a pathway to attain those goals. Concrete Housing Insight helps assemble, train and direct a project team for the developer, realtor, owner, general contractor or concrete contractor.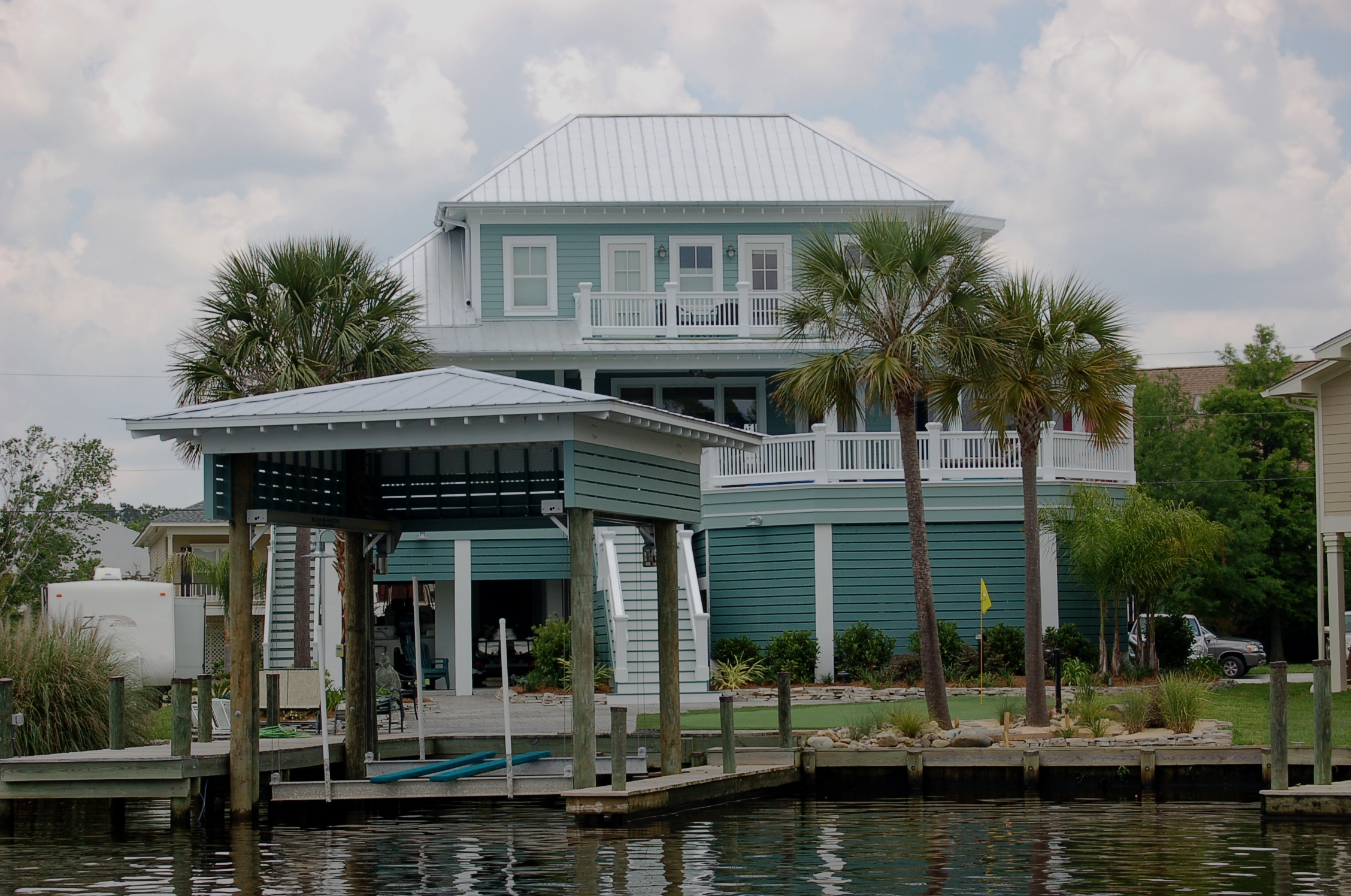 Our organization can offer insight and guidance that will minimize the effects of any "bumps in the road" along the project delivery cycle.
We have been involved in projects from the Mid Atlantic to the Gulf Coast. They have included residential, multifamily and commercial projects.