Our Mission
We are a skilled management team that helps project managers establish goals and create plans to reach those goals efficiently and on time. Concrete Housing Insight is committed to helping you assemble, train, and direct a project team, be it on behalf of a developer, realtor, owner, general contractor or concrete contractor.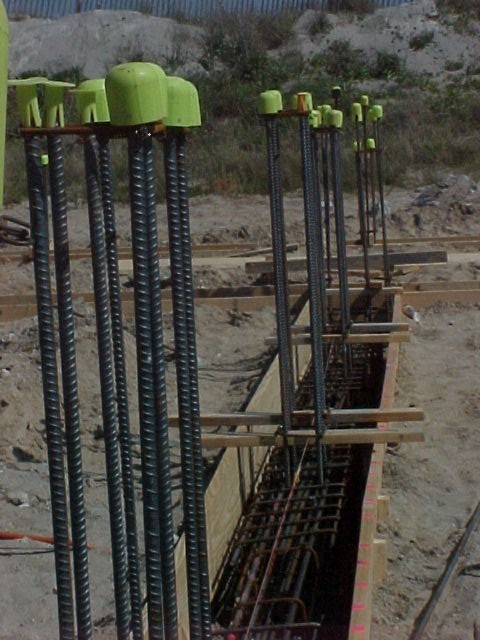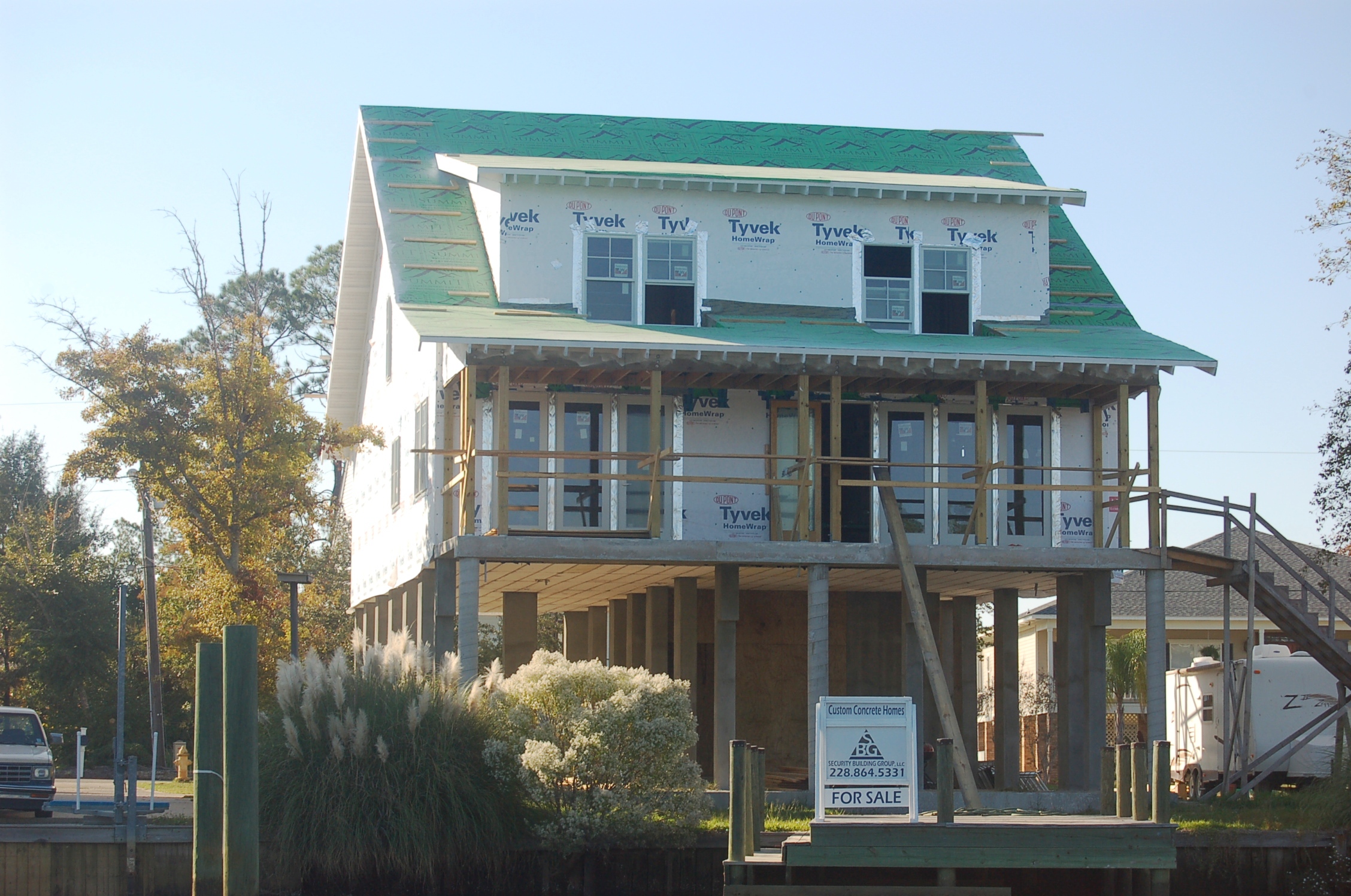 A Trusted Industry Resource
We work with the Concrete Foundations Association to identify market needs and shape our services in a way that advances the concrete housing industry.

We work with the Concrete Homes Council to identify the most frequent trends, requests and questions shaping how consumers think about building concrete homes.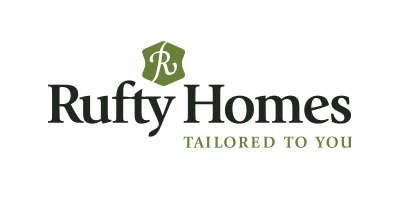 Our work alongside the nation's premier concrete home builders allows us to quickly diagnose issues and execute building plans on budget and on time.